Inhouse processing and fabrication of various materials including Aluminum, Mild Steel, Stainless Steel, Hardwood and others using the latest modern equipment, methods and controls.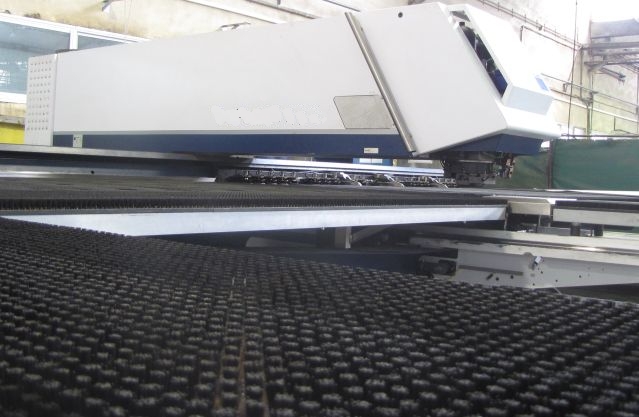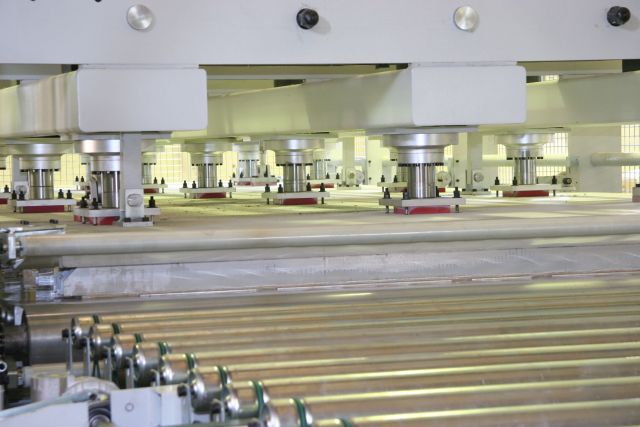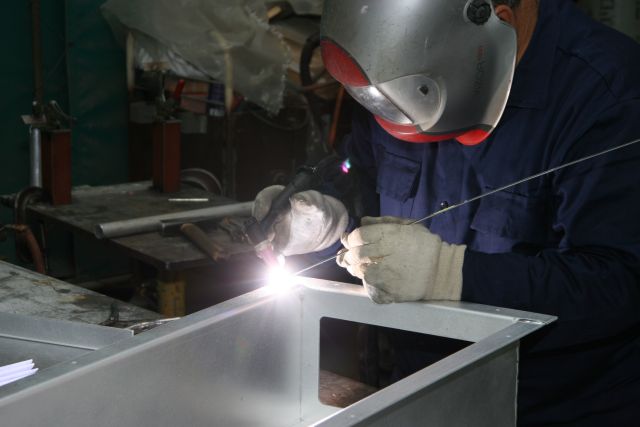 Metal Fabrication
Misc. Metal Working
Shearing, Blanks and Sheets
Nibbeling
Profile Shearing
Hole Punching
Automatic Punching
Combined Punching & Pressing
Drilling
Automatic Sawing
Electric Arc Welding  
Inert-gas shielded welding per   MIL-W-8604
Spot & Seam welding per   MIL-W-6858 class - B
Prefabricated wood
Bonding by Hot Presses
Assembly of items   (Riveting, Sealing etc.)
Electrostatic paint
Wet painting with CARC paint MIL-C-46168
EMI/RFI shielding technology & testing  per MIL-STD-285.
Treatment per MIL-F-14072:
Cleaning using vapor degreaser
Degreasing
Deoxiding
Alodine